Our Pastors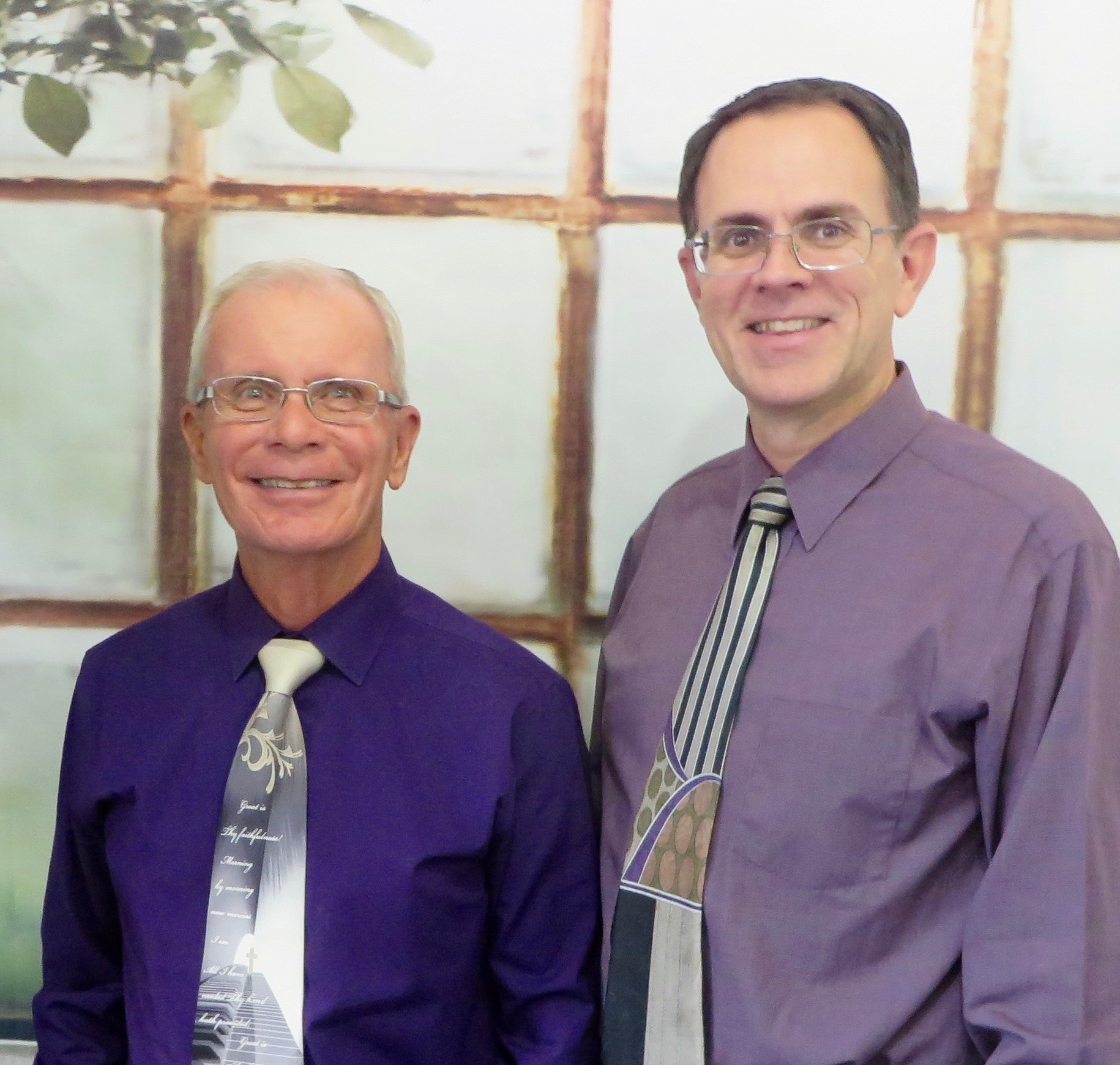 Pastor Steve Ormord and Pastor Heath Ormord
Pastor Steve has served in pastoral ministry since 1979 mostly as a preacher, but also in youth and children's' ministry. He has been married to his wife, Debra, for over 50 years, and together they have 2 sons, Heath and Adam, 10 grandchildren, and several great-grandchildren. In addition to preaching, he currently drives a school bus.
"I'm passionate about proclaiming The God of Life, so that people might know The God of Life, and experience The God of Life."
Pastor Heath has been in the pastoral ministry, in various capacities, since 1991. In addition to service within the church, he is a tentmaker working as a paramedic, firefighter, EMS educator, and part-time school bus driver. He is a devoted husband to his wife Jennifer (over 25 years), father to six children, and grandfather to a half-dozen grandchildren and counting.
"I'm just a nobody trying to tell everybody about A Somebody who can save and change anybody."